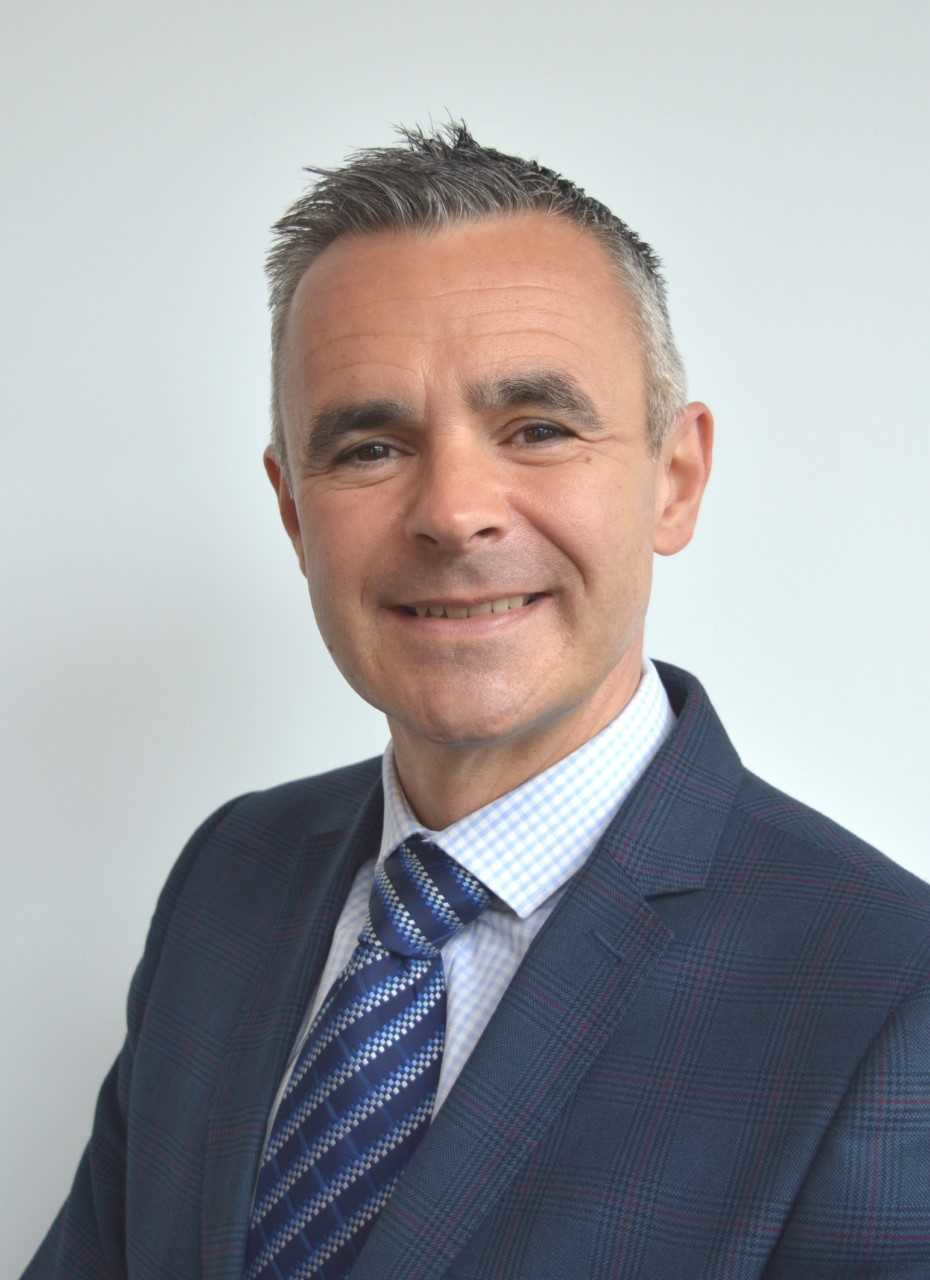 I would like to welcome you to Thomas Deacon Academy. I feel privileged to be the Principal of this fantastic school.
Our core purpose is:
"To ensure that each student acquires the necessary knowledge, skills and character to make a positive contribution to society and 'thrive' as a global citizen"
We believe our young people should leave us as positive, confident, self-reflective citizens that are fully equipped to take their place in the world. We place great emphasis on ensuring they experience a broad and balanced curriculum, with a wide range of extra-curricular opportunities and a strong pastoral system to support them with life's challenges.
Our students also benefit from our outstanding facilities. In addition to our impressive main Academy building, our beautiful 43-acre campus includes TDA Juniors, a modern, light and purpose-built Key Stage 2 facility, an excellent Sixth Form Study Centre and expansive playing fields and sporting facilities.
We are part of the Thomas Deacon Education Trust which provides us with a great community and a network of support and expertise to draw from. Importantly, the Trust shares our vision to give our students the highest-quality of education possible and the best start in life.
I am delighted that you are interested in finding out more about our Academy. Please contact the office if you would like to organise a tour of the school.
Rick Carroll, Principal