Performing Arts and Social Sciences (PASS)
Head of Department: Miss Vicki Wiles
The PASS Department encourages students to be curious and inquisitive, inspiring students to step out of their comfort zone to explore their full potential and develop their character.
The Performing Arts and Social Sciences department is led by Head of Department, Vicki Wiles, and 4 Subject Leaders: Esther Bird (Business and Economics), Katie Doran (Sociology, Psychology and Criminology), Emily Jeffery (Dance and Drama) and Beth Williams (Music).
The PASS department is ever evolving, ensuring we have the right courses in place to support current cohorts, allowing all students to thrive. All students are fortunate to access a Performing Arts and Music curriculum throughout KS3, encouraging skills development alongside developing life skills which coincide with the Academy's 6-character pillars. All subjects provide stimulating and inspiring opportunities, not only supporting student learning but encouraging them to think ahead to possible career opportunities.
A combination of GCSE, Vocational and A Level qualification are offered within PASS at KS4 and KS5. Students with passion, drive and ambition are often very successful within our subjects due to the creative nature and thought processes that are explored. This results in many students studying one or more of our subjects at university.
The learning environment for Dance and Drama are excellent, with 1 Drama Theatre and 3 Dance Studios, all of which have sprung floors, mirrors, surround sound and lighting to support and facilitate learning. A newly equipped keyboard suite, theory classroom and performance space; including a recording studio and practice rooms ensure that our Music curriculum can offer a wide broad range of opportunities.
Social Sciences and Business and Economics are all classroom-based subjects, however a variety of on-line tools, including SENECA Learning, Tutor 2U and CGP resources are incorporated into learning and teaching, encouraging a more diverse way for students to exploring the world around them.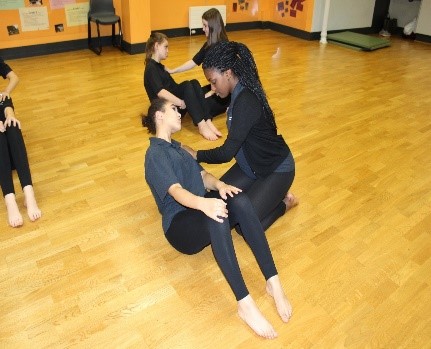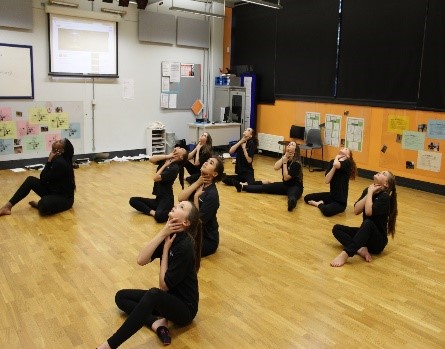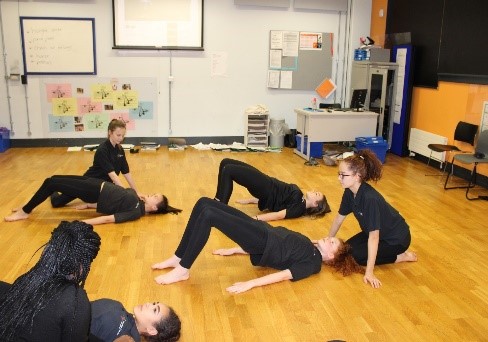 Extra-Curricular Opportunities:
The Expressive Arts and Music team annually lead and participate in the following events: TDA Musical, TDET Cathedral Carol Service and the Oundle Festival of Drama and Music.
Performing Arts students have many chances to participate in practical workshops with visiting artists and Business and Economics students can become involved in enterprise activities, listen to guest speakers, and attend trips such visiting The Bank of England.
Students can access a variety of experiences outside of the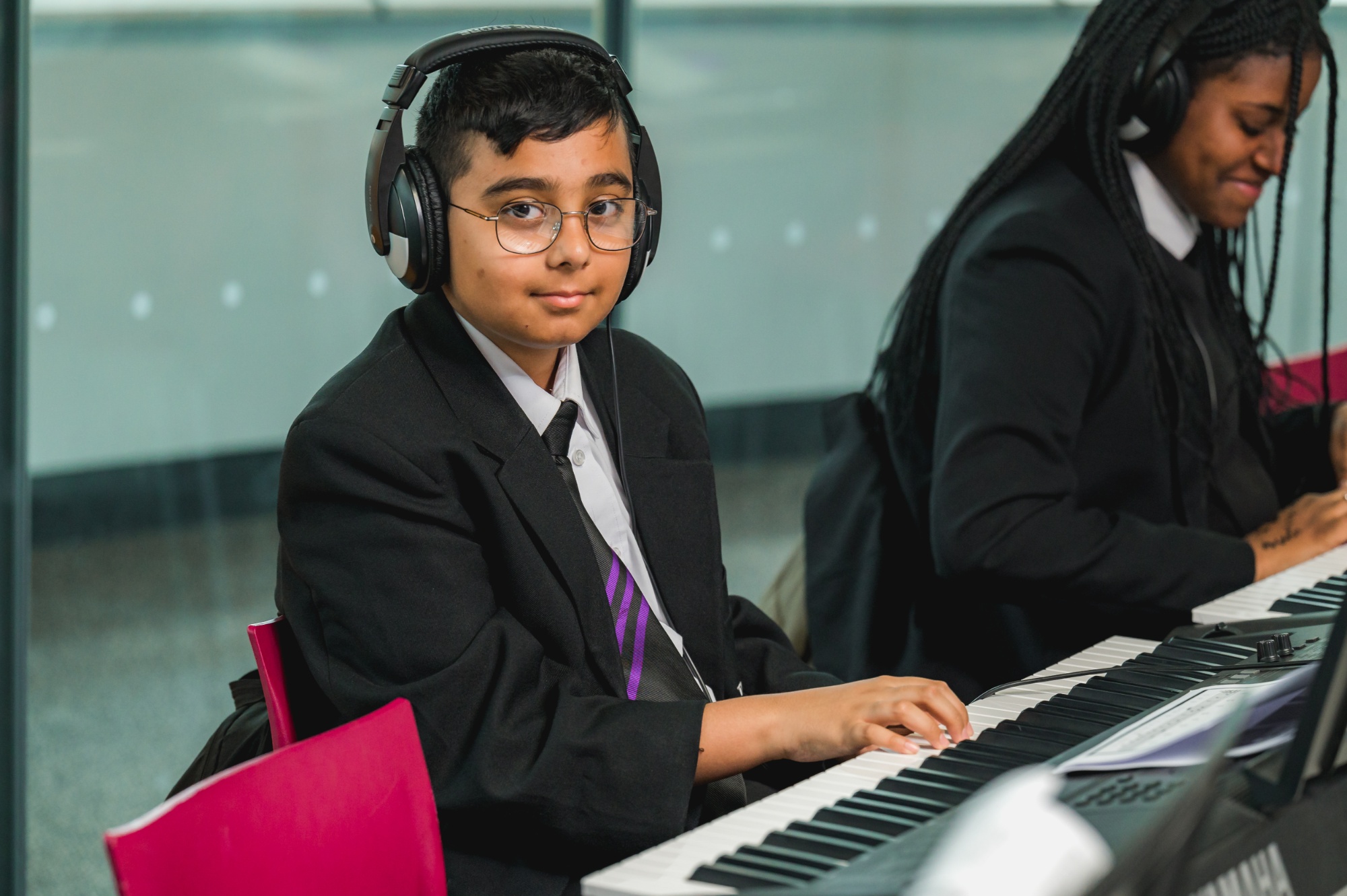 classroom, including KS3 Dance and Drama Clubs, the TDA Musical and Keyboard Club to name a few. Business and Economics encourage students to be involved in wider learning at KS4 and KS5 through offering a variety of Enterprise Projects to participate in.
If you have any other questions about the Performing Arts or Social Sciences curriculum, please contact Miss Wiles - vwi@tda.education