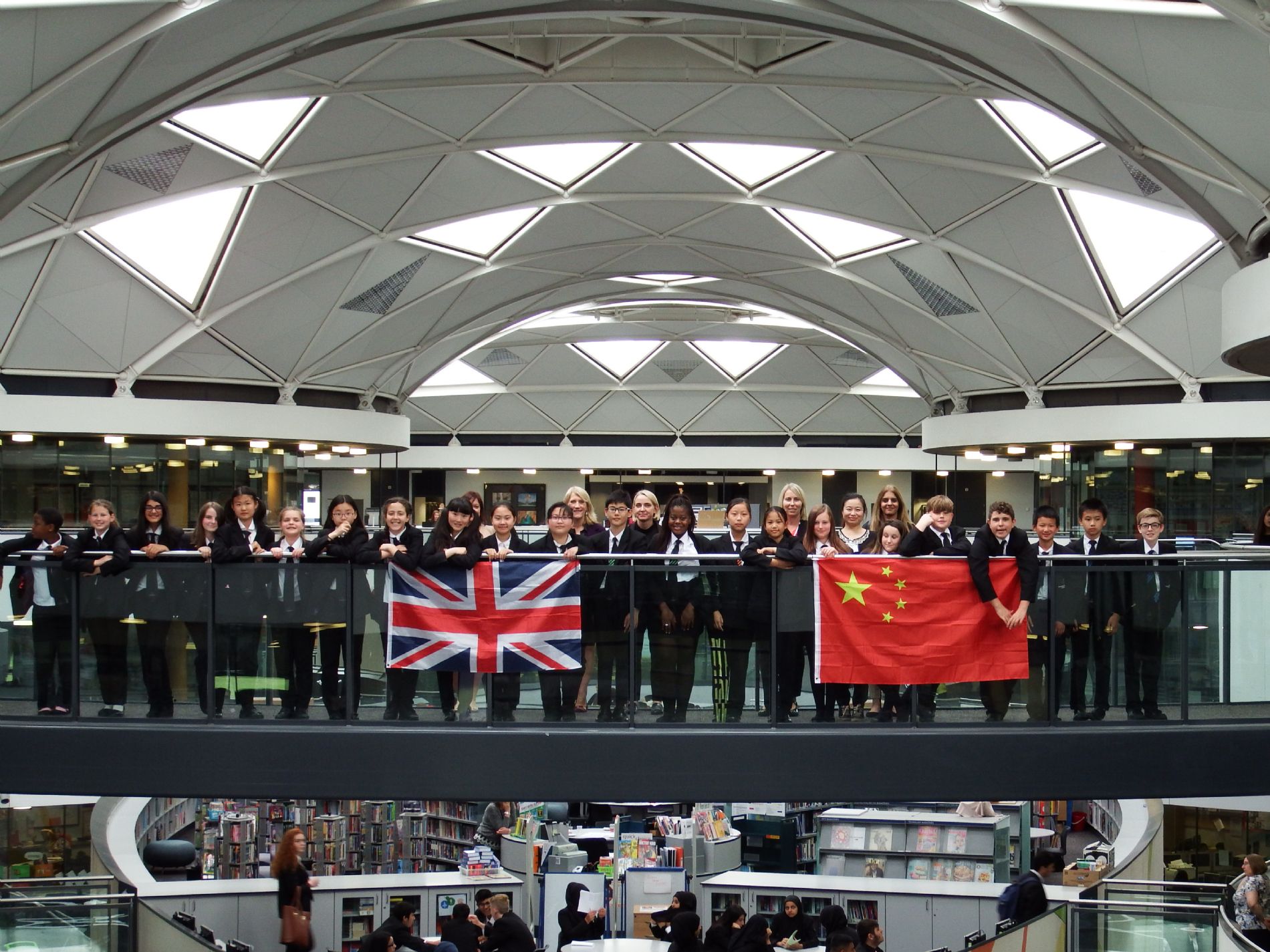 Chinese students spend ten weeks at TDA
In April 2019 we welcomed 22 Y7 students from the Suzhou Foreign Language School in the Jiangsu Province, China for a ten week international exchange.
For the duration of their visit the Chinese students were paired up with a Y7 TDA buddy to enhance their experience in an English school. The visiting students fully adopted the TDA lifestyle, attending lessons with their buddy to improve their language skills and learn about the culture of the British education system.
Part way through the exchange the Head Teacher from Suzhou Foreign Language School visited TDA and met our Principal, Mr Carroll and Hilary Faulkner, Assistant Principal for Community.