English Department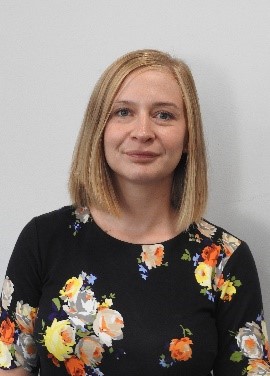 The English and media department, led by Head of Department, Laura Ashton, is proud to provide a broad range of stimulating, inspiring and imaginative experiences both in the classroom and around the Academy.
It is our intention that young people leave TDA with a passion for and understanding of the power of English language and literature.   Our students will experience a carefully sequenced and ambitious curriculum that covers the breadth of skills and knowledge from Key Stage 3 to Key Stage 5.
In English throughout KS3 and KS4, we explore the world of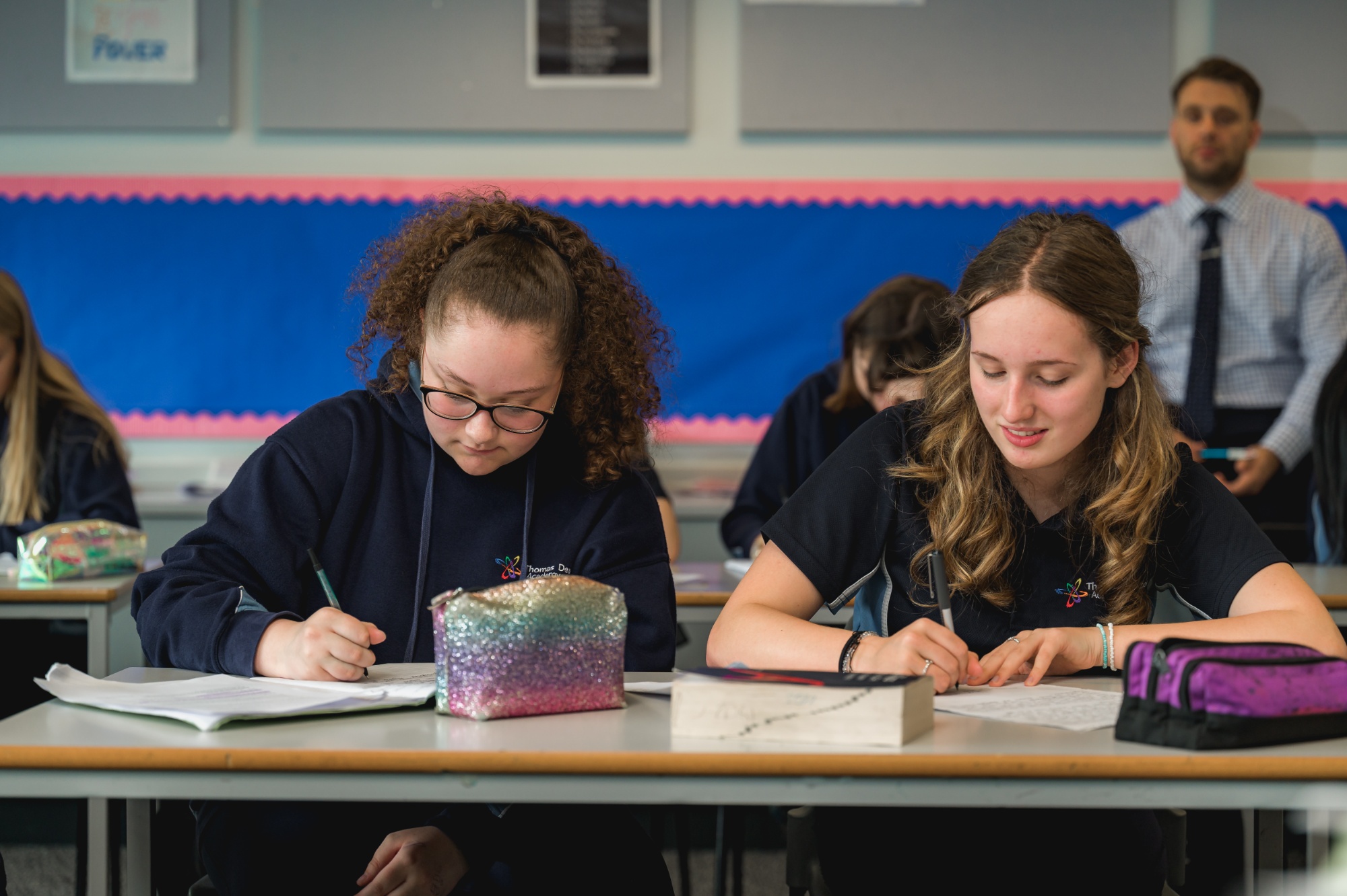 Dystopian literature, modern conflict texts and Shakespearian plays, whilst also engaging with contemporary authors, poets and modern play scripts. From Key Stage 3, our topics are taught over three terms to allow for literary, language and contextual knowledge to build alongside a skill base allowing students to make the best progress, transfer key knowledge to their long-term memory and be able to apply them fluently. These topics include Victorian England, Dystopia, Conflict, Prejudice, Growing up and Relationships. The English department pride themselves on fostering a spirit of creativity within all students – whether that's through media, creative writing, good literature or drama. During years 10 and 11, pupils' study AQA English language and AQA English Literature. Our core texts are Macbeth; A Christmas Carol; An Inspector Calls and Power & Conflict Poetry.
At KS5, pupils are offered the opportunity to study the Edexcel English Language and Literature (9ELO) course, exploring The Great Gatsby, A Streetcar Named Desire and A Raisin in the sun, and an anthology of Voices in Speech and Writing. Accompanying this, pupils will also develop their creative writing for the coursework element.
Pupils can choose to take the GCSE in Media Studies, this will help pupils develop a wider understanding and appreciation of the media, both historical and contemporary, and their role in society, culture and politics. Pupils will apply their academic knowledge in the creation of their own media production.
The English and media team has 21 members of staff that teach all aspects of English across KS3-KS5. We are also home to Smart English programme designed to support the improvement of reading and literacy across the curriculum.
Staff work hard to equip our learners to become curious, effective communicators with a secure knowledge of the world around them.  Results for the department were the strongest they have ever been and in Summer 2020, 80.3% of the students attained Grades 9-4.
If you have any general questions regarding English, please contact the Head of Department Laura.ashton@tda.education