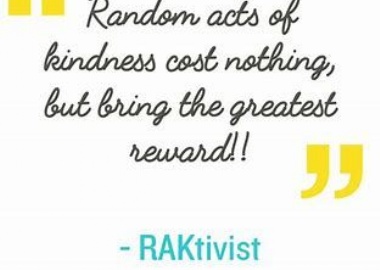 One thing that we have seen all over the world is that kindness is prevailing in uncertain times.
We have learnt that amid the fear, there is also community, support and hope.
The added benefit of helping others is that it is good for our own mental health and wellbeing. It can help reduce stress and improve emotional wellbeing.
Here are some ideas of how you can be kind to your family and friends:
- Call a friend that you haven't spoken to for a while
- Tell a family member how much you love and appreciate them
- Arrange to have a cup of tea and virtual catch up with someone you know
- Arrange to watch a film at the same time as a friend and video call - Send a motivational text to a friend who is struggling