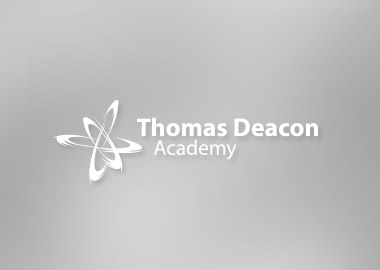 Urgent Update to all parents/carers who are key workers or those who are vulnerable students
Published 23/03/20
In line with Government guidance and as a 'last resort' we will continue to offer a child care place for those students of Key Workers and Vulnerable students. These places are for those students for whom we have already received parental documented requests for the placement. From Tuesday 31st March onwards, the provision for those TDA and TDAJ students will now be located at :
Gladstone Primary Academy (GPA)
Children to be located on Gladstone Street Site, Gladstone Street PE1 2BZ.
Access (from 8:45am) will be via the main gate on Gladstone Street. Gate and access will be managed by GPA admin staff member.
KS2 provision will operate out of the church building.
KS3 and KS4 provision will be allocated classrooms in the main building and have use of the ICT suite in the mornings.
Read More